2020-03-30
As a response to the extraordinary situation brought by the global coronavirus pandemic the Vilnius University Foundation is starting a fundraising campaign "Residents, we're here for you!". The goal is to raise money for additional protective medical equipment for the resident physicians of Vilnius University's Faculty of Medicine. During the...
MORE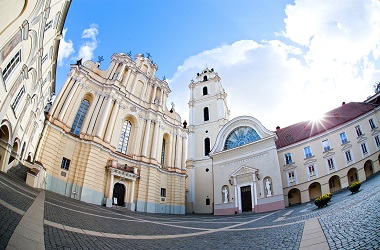 2020-03-13
We would like to inform you that while the threat of the COVID-19 infection remains, the University, in line with the decisions made by the Government of the Republic of Lithuania, has decided to extend the deadline for conducting studies and work remotely via on-line measures for 2 more weeks...
MORE
2020-01-28
Vilnius University (VU) Council elected a new rector of VU. Prof Dr Rimvydas Petrauskas will lead the largest higher education institution in Lithuania for five years and will commence his term of office on 1 April. It took two rounds of voting to elect the new Rector of VU. In the...
MORE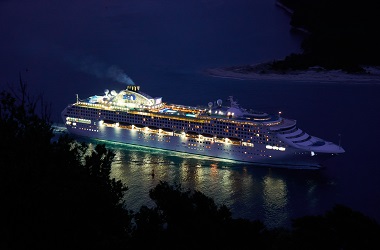 2020-01-28
The maritime industry is an important part of the global trade system with a growing volume, intensity, and needs. Increasing intensity of maritime traffic raises the need for incident prevention-oriented traffic control. The maritime anomaly or abnormal movement detection is one of the control techniques. It is based on vessel trajectory...
MORE