About center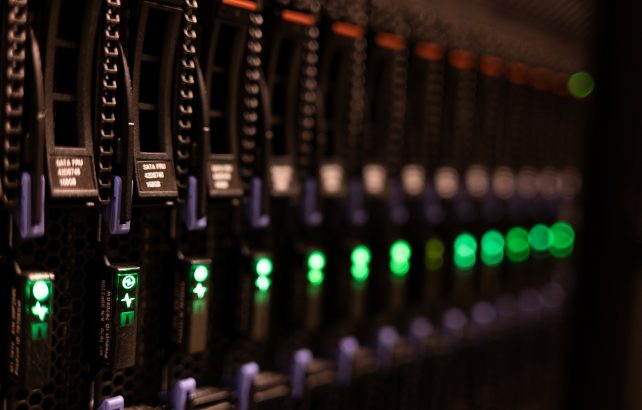 We are a team of professionals, able to offer innovative information technology solutions to your business. We can also offer supercomputer resources, that do not have analogues in Lithuania, various specialized software, large amount data management, analysis, modelling and simulation services, as well as expertise services. Our passion is looking for solutions, therefore, if you have an idea, we will be pleased to implement it!
We aim to:
make supercomputer resources easily accessible

develop grid and cloud computing technologies

create an attractive computing and service center
We can offer scientific research and experimental development in:
Informatics

Mathematics

Informatics engineering

Statistics
Supercomputer is a very powerful computer, which can process large amounts of information and perform calculations for modelling complex processes such as nuclear reactions and biochemical processes or even customers' habits. Using these resources scientists and business representatives can shorten calculation time many times and get more accurate results.
IT Research center was established based on Senate Resolution No. S-2010-06-30 and EU structural support project VP2-1.1-MES-04-V-01-002 "Information technology research center establishment". IT Research center operates as a research laboratory and it is focused on education, research and business.