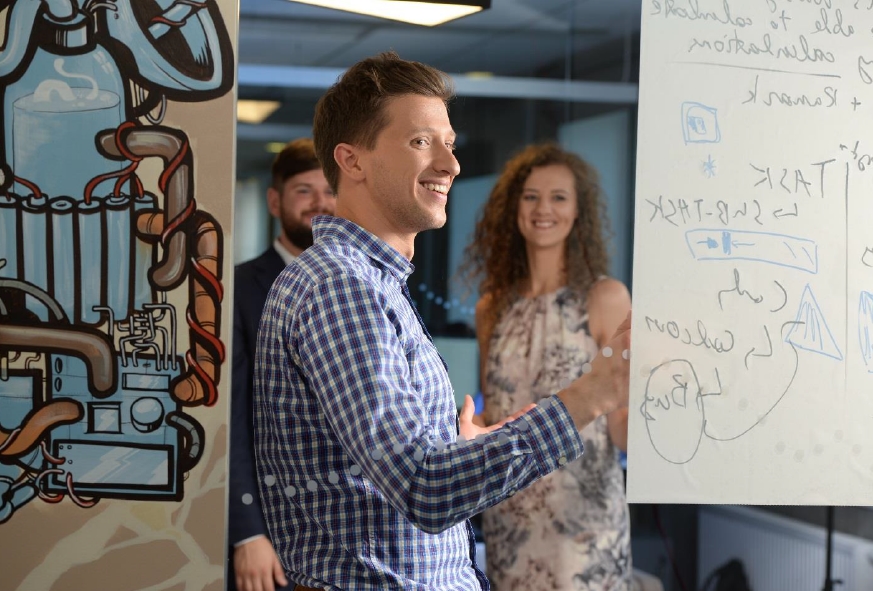 Danske bank challenge Lithuanian universities to show who is best at analytics and data science.
Now Danske Bank would like to invite you to participate in Data Science Challenge 2017.
The purpose of the challenge is to give the opportunity to compete with other universities in Lithuania and show how you and your students bring your extensive knowledge and creativity into play when it comes to developing and using analytics and data science to solve real business problems. We will provide an exciting dataset and business problems related to the financial sector.
You sign up for Data Science Challenge 2017 by sending an e-mail to no later than 10 February 2016.
For more information