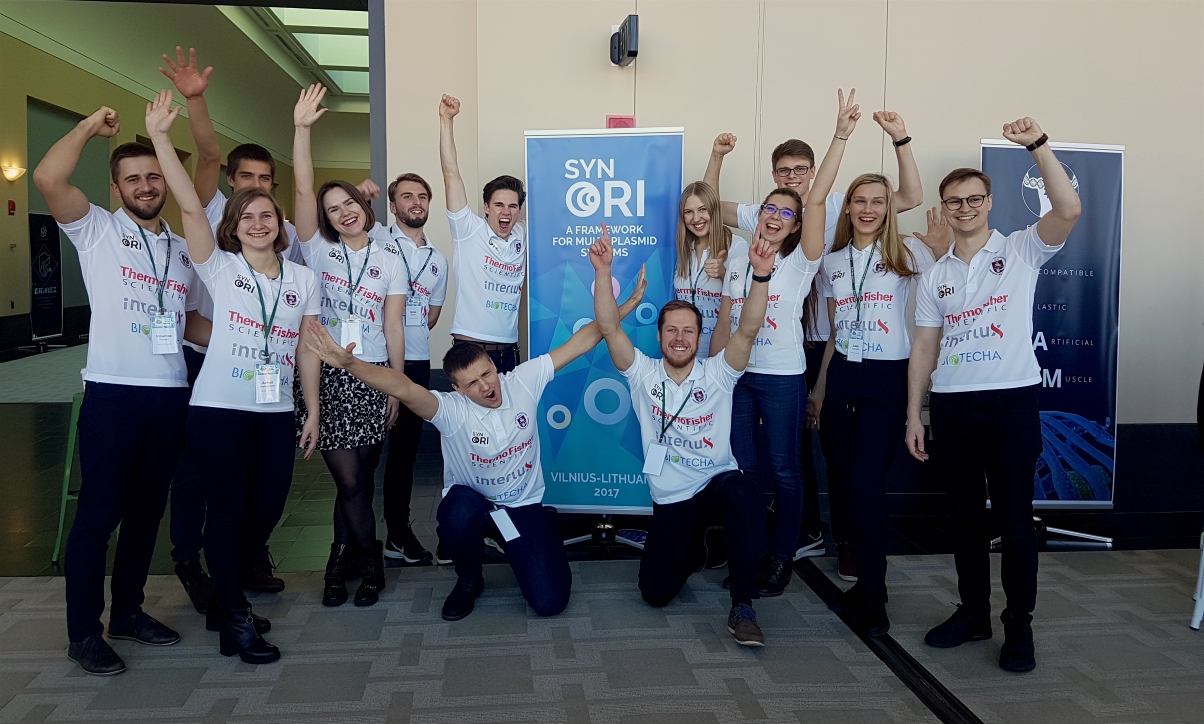 2017-11-15
"Vilnius-Lithuania iGEM" team won the largest, most prestigious, international Synthetic Biology competition iGEM. Vilnius University students bested more than 300 teams from leading world universities. The team won the Grand Prize and received a gold medal as well as three special awards: for Best New Basic Part, Best New Composite...
Plačiau
2017-03-13
After significant developments over the last few months, many improvements have been integrated into the Assessment Tool, which is now available for all SMEs across Europe. For the first time, SMEs will have the opportunity to evaluate their potential to use HPC in cloud, both now and in the future, as...
Plačiau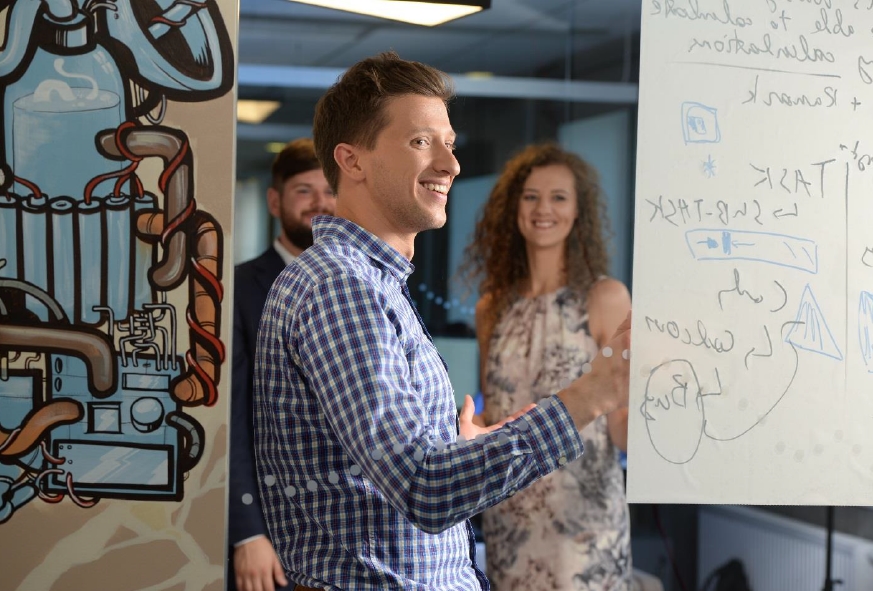 2017-01-25
Danske bank challenge Lithuanian universities to show who is best at analytics and data science. Now Danske Bank would like to invite you to participate in Data Science Challenge 2017. The purpose of the challenge is to give the opportunity to compete with other universities in Lithuania and show how you and...
Plačiau