About the programmme
Lenght of studies
1.5 years / 2.5 years part-time
Language
English
Scope of studies
90 ECTS credits
Tuition fee per year
EU students: 4 787€ / 3 191€ part-time;
non-EU students: 5 000€ / 3 400€ part-time
Qualification awarded
Master in Mathematical Sciences
Start of studies
01 September
Application period
01 January - 1 June/15 July
Application deadline
1 June* / 15 July**
* For applicants from non-EU/EFTA countries
** For applicants who do not need a Lithuanian visa and non-EU/EFTA applicants, if there is a Lithuanian embassy in their home country
The aim of the programme is to educate internationally recognized professionals in Data Science. They expertly utilize the up-to-date knowledge of Statistics, Econometrics, and Data analysis to develop advanced mathematical (statistical) models for private and public institutions for planning, management, forecasting, and evaluating their activities.
Why this programme?
The only study programme in the Baltics includes advanced courses in econometrics, informatics, and mathematical statistics.
The programme is interdisciplinary, combining data analysis, informatics, and mathematical statistics.
Depending on the student's choice, it is possible to choose subjects from statistics, informatics, or econometrics.
Data analysis is versatile, and one will get the opportunity to work in various fields. No more boring tasks, a computer can do it for you. But you will control the process, understand and create new methodologies, present results for the clients and colleagues.
What's after?
The analytical modeling, planning, and forecasting work opportunities at various levels are open for Masters in Data Science in research centers; financial institutions in the private sector (e.g., pension funds, stock exchanges, insurance companies, commercial banks, Hi-Tech start-ups); consulting firms; the analysis and planning units of business enterprises; central banks, ministries, and other public sector institutions.
Student testimonials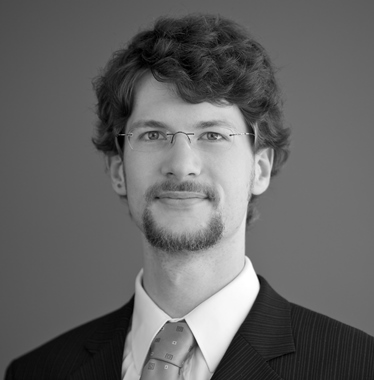 Daumantas Bloznelis, graduate from Lithuania
"I chose to pursue a Master's in Mathematical Sciences since econometricians are highly valued and in great demand in today's data-rich world. The study program was intensive and challenging, yet highly rewarding. It provided me with a solid fundament in statistical modelling and forecasting of economic and financial data. After graduation I easily got a job in an investment bank, then earned a PhD in Economics in Norway. If you are up for a challenge, a career in econometrics promises a bright future."
Irena Mikolajun, graduate from Lithuania
"Being interesting, stimulating and, not least, demanding, the studies form an excellent foundation for a future carrier as an Econometrician/Economist. During my studies I spent one year as a visiting student at Padua University, Italy with an Italian government grant. Further, after completing my studies, I entered the PhD in Economics program at Tinbergen Institute Rotterdam, The Netherlands. My educational background gave me a possibility to intern in institutions like Bank of Lithuania and European Central Bank. Taking all my experience together I would certainly recommend the programme as a departure point for an interesting and rewarding carrier."