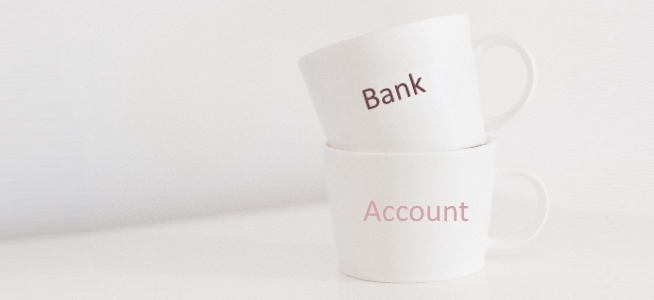 please provide your bank account number, so VU MIF Students' Office would be able to transfer your scholarship.
You can add your bank account number by loging into VU IS (
https://is.vu.lt
) and filling eAPPLICATION "dėl banko sąskaitos užregistravimo" (unfortunetaly, application name is in Lithuanian, but the form is translated to English).
Thank you for your support!