Exchange studies in the USA and other countries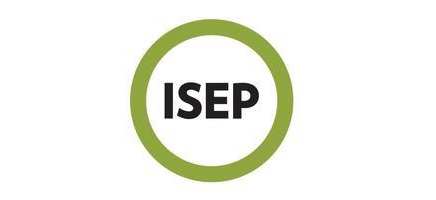 Vilnius University students are invited to participate in the ISEP student exchange programme and spend Fall semester or the whole Academic year 2018/2019 in one of the Universities in the USA or some other country.
ISEP programmes offers tuition free studies, as well as free accommodation and meal plan!
For more information please visit: https://www.vu.lt/en/studies/degree-students/exchange-for-degree-students
Application documents are accepted until December 12, 2017 (inclusive).
If you have any questions, please feel free to contact:
VU Central building, International Programmes and Relations Office, Room 242
Tel. +370 5 268 7156